Johnson & Associates
Johnson & Associates (JNA) is a full-service Nationwide Security Management and Consultant firm. We specialize in providing professional security solutions for Conventions, Meetings, Trade Shows, and Corporate Celebrity Events.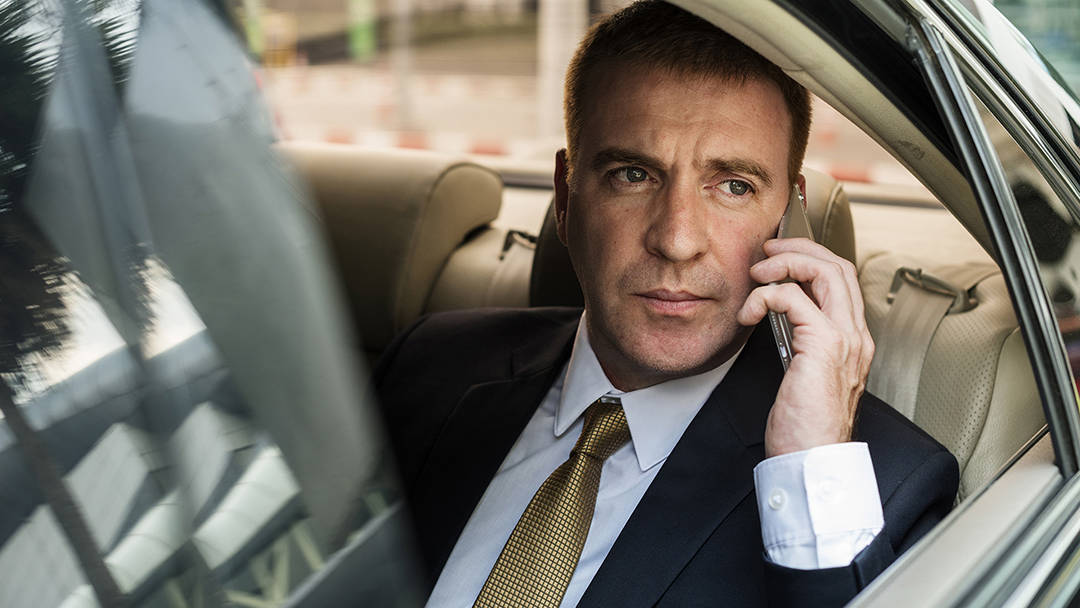 Protection of EXECUTIVE PERSONNEL is vital.
Emergency Planning & Services
JNA works with LOCAL AUTHORITIES and HOMELAND SECURITY.
We are your FIRST RESPONSE to medical situations.
"We were hesitant to hire a security consultant for our annual meetings due to budget. However, we knew we needed someone to take over the security process from our staff. Interestingly, hiring Johnson & Associates has taken all the security worries from us going into different cities; they handle all our security needs professionally while surprisingly saving us money. It has been a pure pleasure working with Johnson & Associates team."
– KELLIANNE SYNDER, Meeting Planner, Smith Bucklin
"The certification training helped immensely."